BUSINESSES in Surrey are paying double the national average for commercial property, research finds. 
Business comparison expert Bionic found that the average cost of buying a commercial property in Surrey is £1,019,118, which is nearly double the UK average of £560,913 and 22 per cent higher than the south-east average of £832,856. Surrey is the fourth most expensive UK county to buy commercial property, with only Greater London, Berkshire and Oxfordshire recording a higher purchasing average.
Surrey is the third most expensive area to buy retail property, with average prices more than double the UK average of £332,573.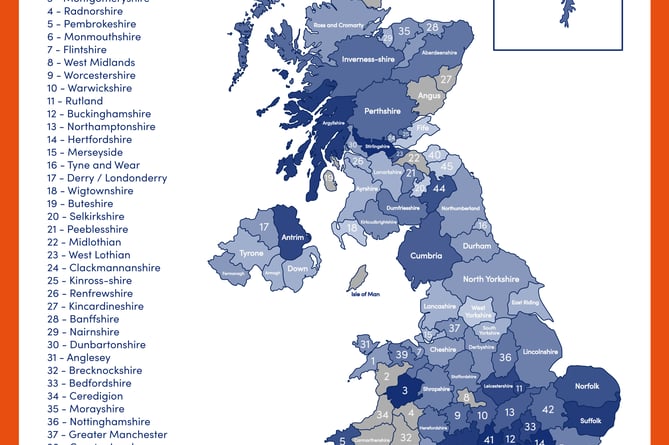 The current average monthly mortgage repayment for commercial property in Surrey, based on current interest rates, is approximately£4,416. Just 12 months ago, when the interest rate sat at around 2.5%, this monthly repayment would have been about £2,123.
The average monthly rental price for commercial property in the area is £2,774, which is nearly 40% lower than the average monthly mortgage repayment.