It has been one month since Dilli restaurant opened its doors in Haslemere's high street - and the reviews are looking good.
The curry lovers in the area will know that Dilli's owners first opened the Bay Leaf  in Grayshott in 2009. After building a clientele that travelled from Bordon, Headley, Petersfield and even Guildford to eat at the restaurant, owner Bishnu Kharel decided to open a new restaurant in Haslemere.
Bishnu realised that many Haslemere residents often travel into London for work and that there was a gap in the market for an Indian fine dining experience.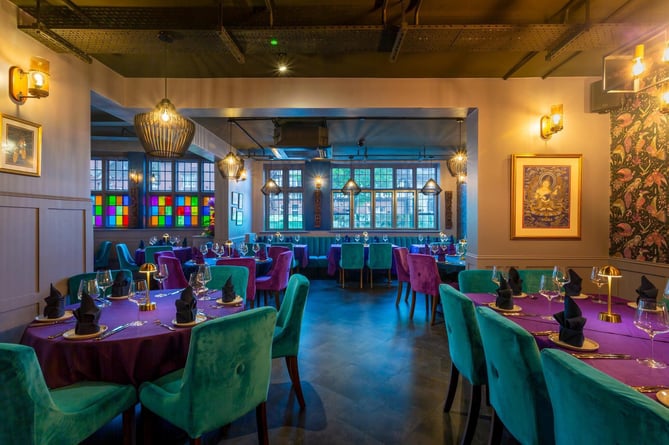 Mr Kharel said: "We are turning customers away every night."
Bishnu believes the initial popularity of the restaurant has stemmed from his customers who have eagerly awaited Dilli's arrival - but with a full house every night, it is safe to say Dilli is proving a popular choice.
At the moment, the restaurant is still not fully open. Bishnu is looking to extend the restaurant hours to lunch and firm up the menu by October.