District council's property portfolio 'shows profit'
Tuesday 12th November 2019 4:35 pm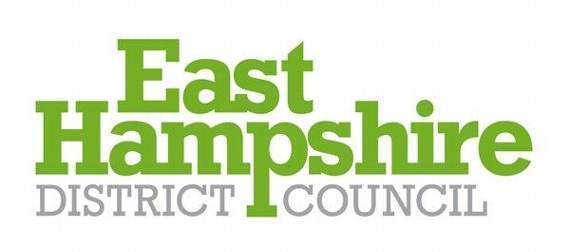 Subscribe newsletter
Subscribe to our email and get updates right in your inbox.
EAST Hampshire District Council has a borrowing facility of up to £200 million so it can buy properties its experts believe will generate a better return than saving money in a bank.
It has arranged to borrow the money to replace government funding lost since austerity begin in 2012.
So far the council has used almost £115m to buy properties to rent under its investment property portfolio strategy. This currently generates about £10m a year for the council, with a profit of £3m after loan repayments, building maintenance and other portfolio costs have been met.
Leader of the Conservative council Richard Millard said: "At the time (2012) the council had money in the bank, and it was earning diddly squat.
"There was no point in putting more in there, and there was a need to replace the government funding that was being cut.
"So it was decided investing in properties to rent was the best way to replace the government money it was no longer getting.
"The portfolio is a balanced risk one. The property market is cyclical, and there are always going to be peaks and troughs.
"So out of the income an amount is set aside in case there is a dip in the market, and money is also set aside for maintenance, repairs and other overheads.
"And properties will be bought and sold – ones we think could help enhance the portfolio, and the ones we think aren't performing as well as we would like. It's all part and parcel of managing it.
"In the long term, our aim is to be totally self-sufficient in terms of income and to be able to provide quality services for residents across the district and enhance their lives."
The loan facility is with the government's Public Works Loans Board, first set up to provide low-interest borrowing for public works such roads, sports facilities or town halls.
But after the financial crash of 2008 and the ensuing government austerity council funding cuts, local authorities had to look elsewhere to generate money.
Many, including the district council, turned to borrowing huge sums of money to invest in 'rental' properties.
Outside the city councils, East Hampshire is among the leading borrowers in the country.
It is hoped properties like Rams Walk in Petersfield, bought by the council recently for around £31m, will generate enough income to replace the government money.
Comments
To leave a comment you need to create an account. |
All comments 0