Fans of Charles Dickens' Great Expectations can now experience a new take on the classic story thanks to a locally-filmed adaptation set in South West Surrey and East Hampshire.
The latest iteration boasts a gritty atmosphere provided by writer Steven Knight, known for creating the hit show Peaky Blinders, and an outstanding cast led by Olivia Colman.
The series, which premiered on BBC One and BBC iPlayer on March 26, takes creative liberties with Dickens' original story, adding a modern edge with sex and drugs.
Despite the updated twist, the show remains set in Dickens' time, relying heavily on period-appropriate locations to set the scene.
Supervising location manager David Kennaway noted that finding suitable locations for period shows is always a challenge, but for Great Expectations, the team sought out unique spots that hadn't been filmed before.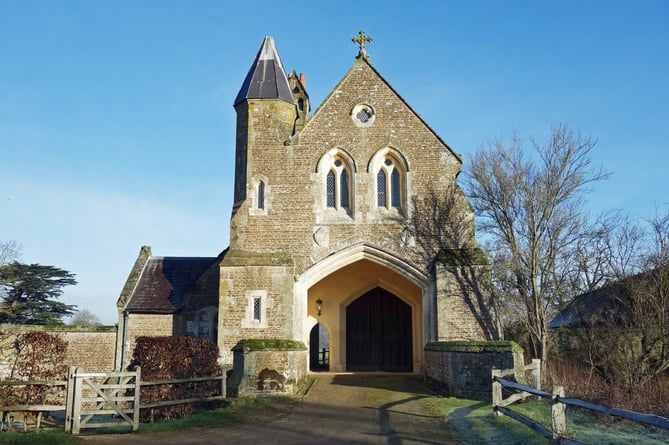 Oxenford gatehouse, part of the group of buildings at Oxenford Grange designed for Viscount Midleton of Peper Harow by Augustus Pugin, master of the Victorian Gothic style and architect of the Palace of Westminster and Big Ben amongst other notable buildings
(Des Blenkinsopp)
The team recreated Pip's village at Oxenford Farm near Elstead in Surrey, which doubles as a working Christmas tree and beef cattle farm. The impressive Gothic revival-style buildings on the property, designed by Augustus Pugin in the 1840s, served as the inn, schoolhouse, and Joe's blacksmith shop.
The village of Hartley Mauditt near Selborne in East Hampshire, just across the county border, provided the church where a Christmas service takes place, and the graveyard where Magwitch appears in the first episode.
St Leonard's, the Norman-era church, was rebuilt in the mid-19th century, and the surrounding village largely disappeared after the local squire, Lord Stowell, abandoned his manor house.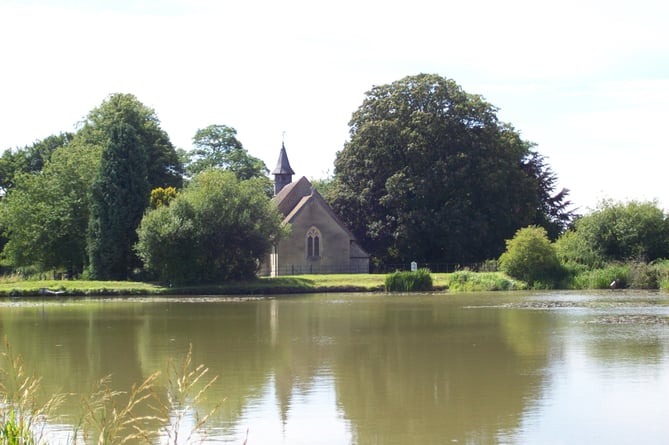 St Leonard's Church at Hartley Mauditt
(Creative Commons)
Further south towards the coast, the crew filmed scenes with convict ships at Bucklers Hard, also located in Hampshire.
The village, situated on the River Beaulieu at the edge of the New Forest, was an 18th-century shipbuilding centre that now serves as a preserved working museum. Ponies, carts, and thatched buildings added to the area's authentic atmosphere.
Thanks to these unique locations, the locally-filmed Great Expectations offers viewers a fresh perspective on a beloved classic.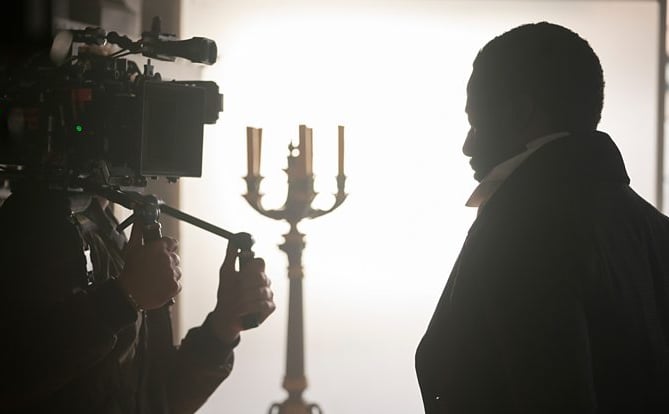 Ashley Thomas on set filming in Great Expectations
(BBC/FX Networks/Miya Mizuno)