The mystery of a historic local beauty spot's disappearing lake has been solved after some plugging away by the Herald.
Concern was expressed for wildlife after the water was drained from the lake between the Waverley Abbey ruins and Waverley Abbey House near Farnham this week.
However, the mystery of who pulled the plug on the lake has been solved after the Herald contacted the owners of the house.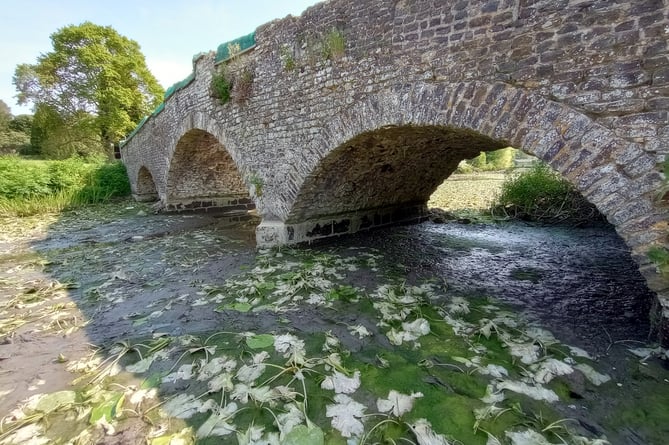 The bridge connecting Waverley Abbey House to the Waverley Abbey ruins
(David Gosnell)
Waverley Abbey Trust spokesperson, the aptly-named Alison Lake, said: "Thank you very much for your email expressing local concern about the state of our lake here at Waverley Abbey House.
"We wish to reassure you and your readers that Waverley Abbey Trust is aware of the current levels of the lake.
"The lake is contracted out to an independent fisheries company who have advised us they are presently harvesting the fish from the waterway which will result in a reduced water level for a few days.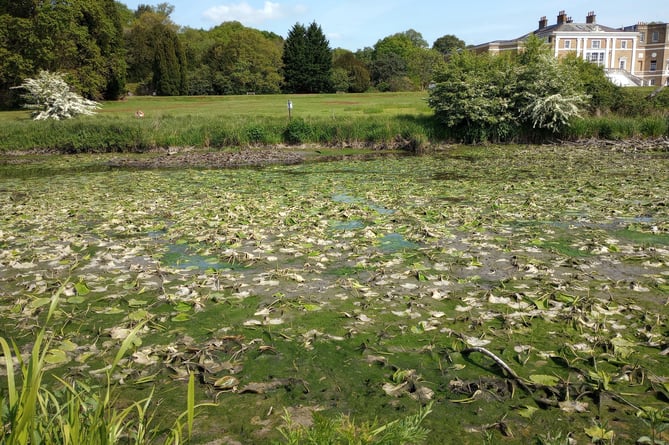 Waverley Abbey House is a historic stately home located near Farnham, known for its proximity to the first Cistercian abbey in England
(David Gosnell)
"We anticipate the lake to be back to its normal levels in the next few days."
After concerns were expressed for nesting birds relying on the local watercourse, the Herald also contacted the Environment Agency.
A spokesman said as the lake is 'off-line' and not connected to the public water network, it does not fall under its responsibility.
But they advised any members of the public who have concerns about wildlife, to contact its hotline on 0800 80 70 60.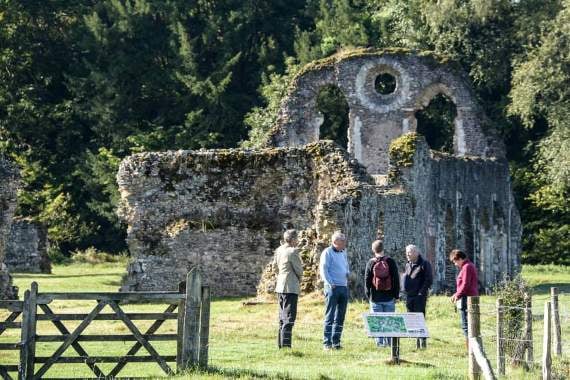 The ruins of Waverley Abbey
Maintained by English Heritage, Waverley Abbey ruins are the remains of a Cistercian monastery founded in 1128 near Farnham, Surrey, making it the first abbey of its kind in England.
The abbey flourished for several centuries but fell into decline during the Dissolution of the Monasteries in the 16th century. Now the ruins serve as a popular historical site and a testament to the abbey's rich medieval past.