The clock is ticking on your chance to win this amazing Cornwall waterfront house, which has its own jetty and its own cinema room, could be yours!
But you need to enter by midnight on May 1st.
The stunning property, worth £4.5million, is the ultimate coastal escape and could be yours if you win the Omaze Cornwall House Draw.
And the best part? By entering the draw you'll be helping Marie Curie, the charity which provides care and support to people living with a terminal illness and those close to them.
The house is located in Fowey, and is a 6 bedroom, three-storey waterfront home with furnishings included. It has its own jetty, garden annex, cinema room - and spectacular views of the beautiful Fowey estuary.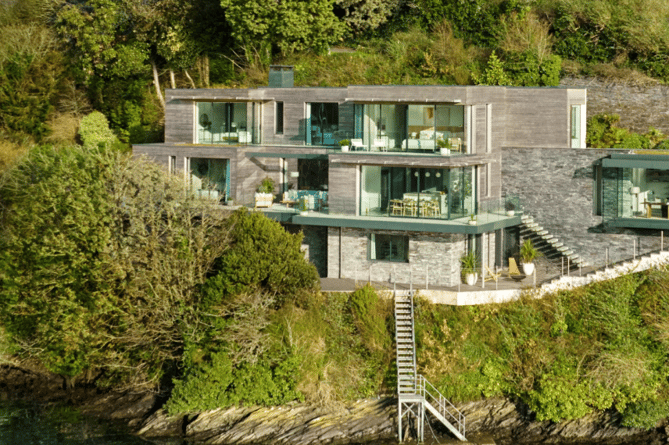 The Omaze Cornwall House Draw
(Omaze)
Omaze is also giving £100,000 to the Grand Prize Winner to help them settle in!
Entrants must be resident in the UK and over the age of 18 to enter and there is no limit to the number of entries – but please participate responsibly.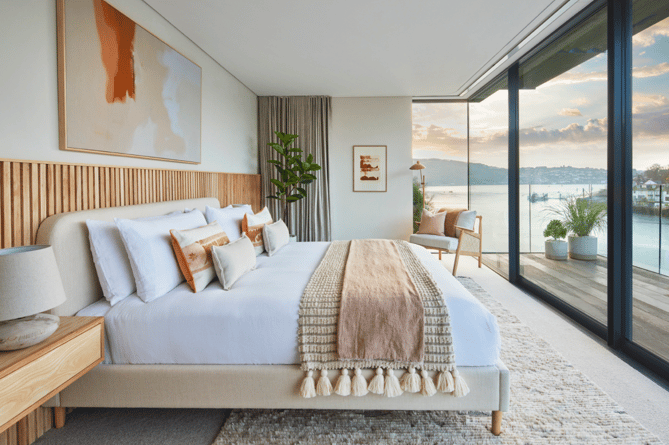 Sweet dreams - the Omaze Cornwall House Draw
(Omaze)
Claire Richards, Marie Curie ambassador, said: "This incredible house will be a life-changing prize for one lucky winner. But more importantly the money raised will help Marie Curie continue its incredible work supporting people at the end of their life.
"The partnership between Marie Curie and Omaze is raising vital funds for a charity that plays such a crucial role for people affected by terminal illness.
"Everyone who enters is helping towards this vital cause - and of course, someone is guaranteed to win a dream home in Cornwall too."