People living in the South of England are being encouraged to develop their gardens to help protect UK wildlife. 
TV presenter Chris Packham, who is vice president of the RSPCA, has called on gardeners to help make a difference, calling gardens the "secret weapon" against the decline of England's native species. 
The RSPCA reported that it was called to help nearly 102,000 wild animals last year, with more than 27,000 of these in the south of England. 
This comes as the charity teams up with designer Martyn Wilson to create a wildlife sanctuary garden at this year's RHS Chelsea Flower Show, funded by Project Giving Back and aiming to inspire gardeners to help local wildlife.
The charity said that there are many ways to protect wildlife in your garden, ranging from making bird feeders to creating water features.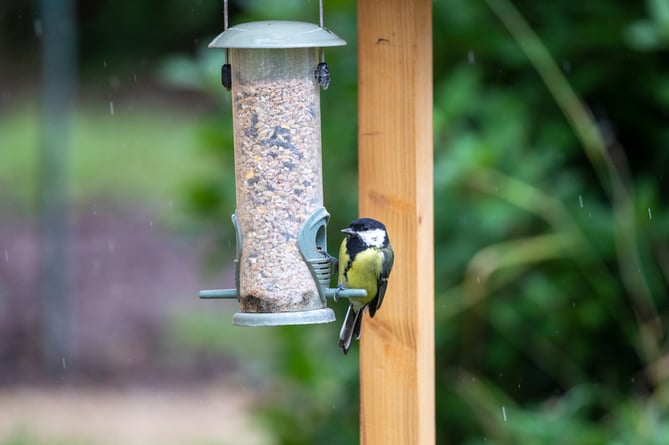 Making a bird feeder is one way to support local wildlife.
(RSPCA)
It has ranked things gardeners can do by effort, with 'low effort' actions including making an eco bird feeder, making a butterfly feeder, and planting flowers for pollinators. 
Medium effort actions recommended by the charity would be making a bug hotel, creating a dead hedge, building a hedgehog box, planting trees, and putting up bird boxes. 
Finally, the RSPCA's high effort actions are creating a green roof - a flat roof on a shed or similar structure that can be planted on - and creating water features for outdoor spaces, meaning that wildlife has somewhere to drink and bathe.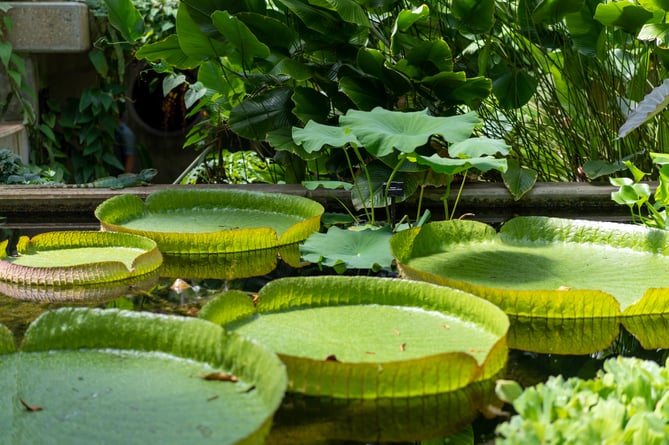 Having a pond in your garden provides wildlife with a place to drink and cool off.
(Rumman Amin on Unsplash)
Chris commented: "Wildlife is under threat, but we all have the power to change that.
"Gardens are our sanctuary, but they are also thriving ecosystems providing homes, shelter and food for a huge range of animals. 
"The area of all the gardens in England together is more than four times the amount of land in nature reserves, so gardens are the secret weapon in saving our much-loved British wildlife from this devastating decline.
"Not only are people with gardens vital in protecting animals from common garden injuries like being hurt by strimmers, burned by bonfires, tangled in netting and drowning in ponds, but also they are critical in turning the tide of wildlife loss. 
"There are about 23 million gardens in the UK and if everyone had plants that feed and encourage wildlife, a simple bird feeder, a bug hotel or a log pile, it would help boost wildlife populations by billions. 
"We can all do our bit to help wildlife this spring and summer and there are lots of really simple ideas on the RSPCA website which take minutes and cost next to nothing."