The clocks 'sprang forward' one hour last night, an idea that can be traced back to William Willett, a builder born in Farnham in 1856.
Willett was educated at the Philological School, Westminster, and later entered his father's business, Willett Building Services, creating a reputation for building quality houses in London and the south of England.
The idea for daylight saving time first occurred to him after he noticed how many blinds were still down while riding his horse near his home early one summer morning in Kent.
In 1907, using his own money, Willett published a pamphlet entitled The Waste of Daylight in which he proposed advancing the clocks by 80 minutes in four incremental steps during April and reversing the same way during September.
This would, he argued, increase daylight recreation time and also save £2.5 million in lighting costs.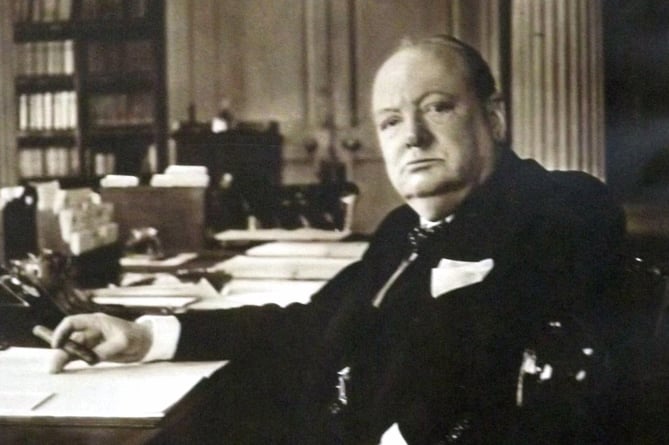 Winton Churchill was among those to back Farnham man William Willett's proposal to spring the clocks forward in the summertime
(Pixabay)
Despite several unsuccessful attempts to pass a bill into law, Willett vigorously campaigned for his idea, gaining the support of MP Robert Pearce and the promotion of a young Winston Churchill for a time.
In 1916, the outbreak of the First World War made the need to save coal more pressing and the bill was finally passed in Britain under the Defence of the Realm Act.
The clocks were advanced by an hour on the following Sunday, May 21, enacted as a wartime production-boosting device.
Today, daylight saving time is observed in many countries around the world.
Willett died of influenza in 1915, aged 58, before he could see his idea become law. However, he is commemorated in Petts Wood, close to his home in Chislehurst, Kent, by a memorial sundial, set permanently to daylight saving time.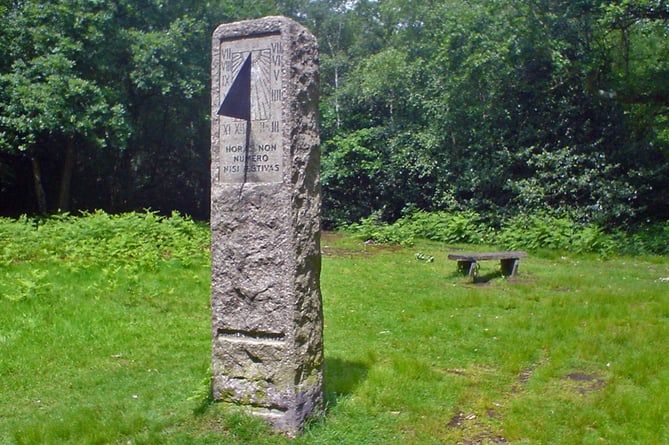 In a leafy clearing in Chislehurst, Kent, stands a stone sundial, erected in tribute to William WIllett – the man who changed time
(diamond geezer)
The former Farnham man is also immortalised in pop music. Willett is the great-great-grandfather of Coldplay singer Chris Martin, whose 2003 single 'Clocks' reached number nine in the UK charts, opening with the lyrics: "The lights go out and I can't be saved".
The 'spring forward' always takes place on the last weekend in March, while the 'fall back' happens in the final week of October. So, if you normally get up at 8am, it will feel like 7am after the clocks are set to go forward one hour on Sunday, March 26 at 1am.