January and February are peak job-hunting times for workers looking to change jobs, careers and locations.
January regularly sees up to 15% more jobs being advertised compared to December and early indications are that 2023 will follow this trend.
Newjobtoday.co.uk from Tindle News is on hand to help employers reach candidates efficiently and cost effectively.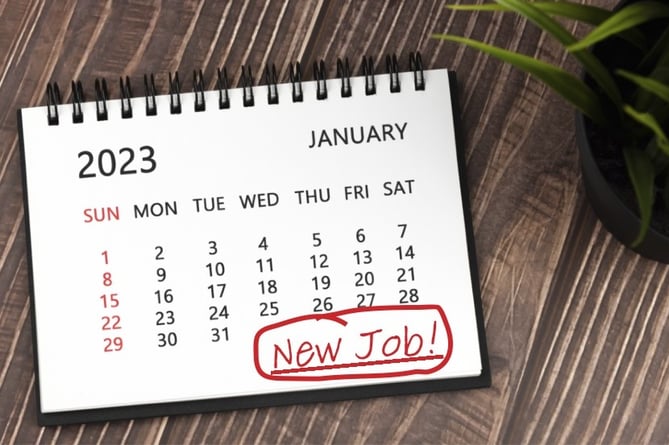 January and February are peak job-hunting times for workers
( )
The pause caused by the Christmas and New Year breaks often sees job hunters making the decision to change after spending the holiday period re-evaluating their goals and deciding to move on.
Latest ONS Government statistics indicate that in the period September to November 2022, there were nearly 1.2 million job vacancies across the UK. Whilst current economic conditions make things slightly more uncertain, there is the emergence of trends such as significant numbers of workers who had semi or completely retired returning to the workforce.
For employers wanting to make the most out of people deciding to change jobs in the New Year, New Job Today from Tindle Media offers employers access to some of the most powerful job board technology together with highly successful local newspaper advertising to reach complimentary audiences.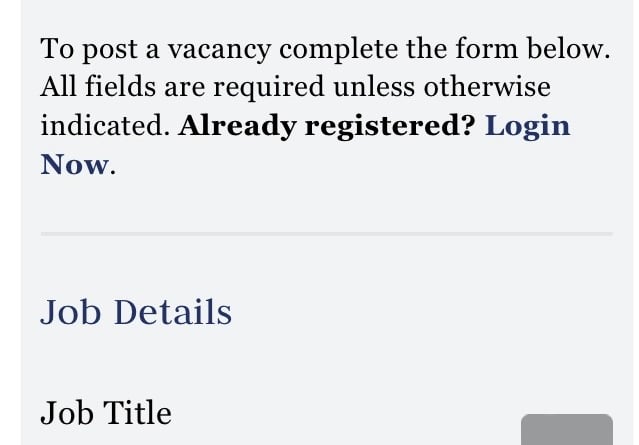 Post a job on the New Job Today site
(New Job Today)
New Job Today allows employers to create and list their vacancies by using the site's self-serve post a job functionality or they can work with your local commercial team contacts to create a job posting that has the most local impact.
The site, which was launched by Tindle News in September 2022 has grown rapidly and in December 2022 had over 30,000 visits from local job seekers and is amongst the fastest growing of any job boards.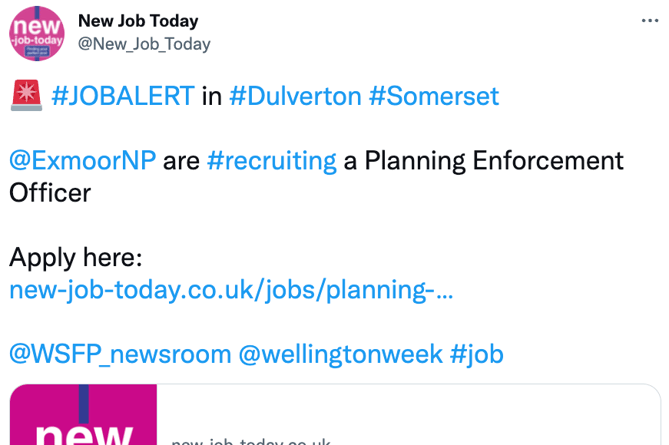 New Job Today on Twitter
(Tindle)
Newjobtoday.co.uk is promoted extensively and continually across the company's websites, radio stations, newspapers and social media platforms with targeted activity, something that no other job board is able to do.
Starting from an extremely competitive £109 for a 28-day listing, New Job Today allows local employers to promote their listing on the area's leading local job board. As well as appearing on the New Job Today website, details of the job vacancy are shared across the social media feeds for the local website closest to the vacancy. The vacancy can also be searched for by applicants from across the country. Employers can also harness the power of the local newspaper to create a high-profile campaign costing from just £299.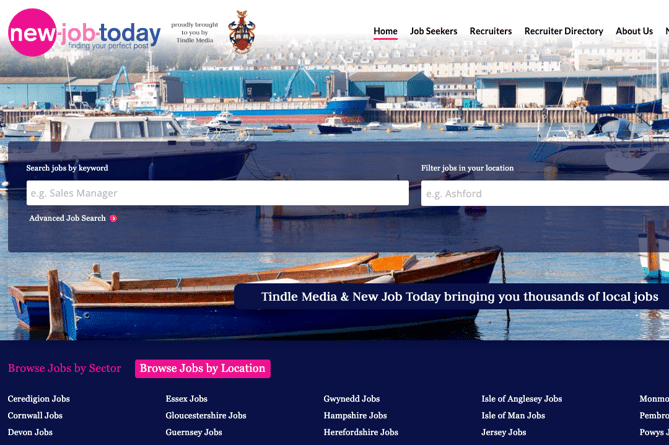 New Job Today's website
(New Job Today / Tindle)
Additional services such as CV matching and boosting of the vacancy across the 4,000 other job boards and prominence can also be provided. Discounts are available for multiple vacancy posts
New Job Today is one of the UK's fastest growing, most successful and competitively priced job boards for local employers.
So, for employers who are hiring in early 2023 and want to be top of mind and visible for the many more people who are looking for local jobs, please get in contact with your local commercial team or email us [email protected] and we will be pleased to provide a competitive quote for your 2023 recruitment needs.