The Farnham Poetry Competition 2023 has now opened and this year the theme is hope.
There is a children's competition, open to under-16s, and an adult one, and entrants are asked to write a poem on the theme of hope – what gives them hope, what hope is, where we might find it, anything about hope.
Poems should be sent by email to [email protected] or by post to Farnham Poetry Competition, St Mark's Church, Alma Lane, Farnham GU9 0LT, to arrive by 5pm on Friday, February 24.
The competition is being run by the Parish of Badshot Lea and Hale in the north of the town, and is part of the Farnham Literary Festival which is being held across Farnham between March 3 and 12.
The children's poetry competition is being judged by poet Coral Rumble and the adult one by poet Ellora Sutton.
The competition is free to enter and there will be prizes for the first prize winners and runners-up in both categories.
The winners will be announced at the poetry final evening on Saturday, March 11, at St Mark's Church, Alma Lane, at 5pm, when there will also be an open mic for anyone to share their poetry, and the two judges will also perform their work.
Revd Stella Wiseman, who is organising the competition on behalf of the Literary Festival, said: "We are living through extraordinarily difficult times at the moment and sometimes we can feel pretty hopeless.
"But there is hope around us and within us and this competition is an opportunity to explore where we might find it, what gives us hope, how we share that hope, really anything about hope.
"Last year, the poetry competition really showed the breadth of talent, ideas and sheer joy to be found in people and their writing and we really hope that this year will be the same. Please do have a go, and just enjoy yourselves writing.
"And once again we are delighted to have Coral Rumble and Ellora Sutton on board to judge the competition. They are both inspiring poets and we are honoured that they are taking part."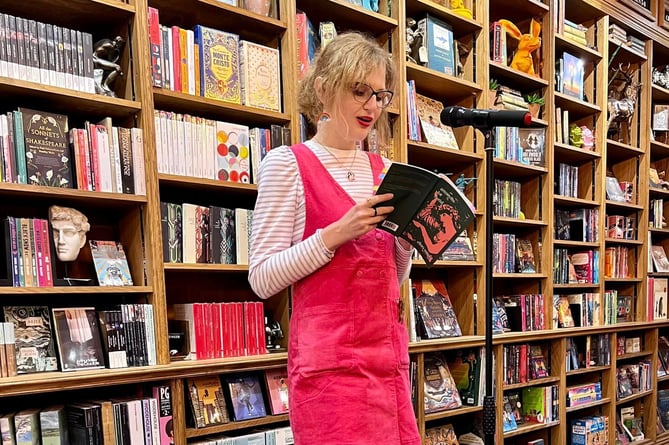 Hampshire-based poet Ellora Sutton is a judge of this year's Farnham Poetry Competition
(Farnham Poetry Competition)
Ellora Sutton is a Hampshire-based poet and museum person. Her work has been published in The Poetry Review, The North, bath magg, and Popshot, among others, and she reviews poetry for Mslexia. Her latest pamphlet, Antonyms for Burial, was published in 2022 by Fourteen Poems and is the Poetry Book Society's spring 2023 Pamphlet Choice. She tweets @ellora_sutton, or you can find her at ellorasutton.com
Coral Rumble is a popular, award-winning poet, with five poetry collections, plus 170-plus anthology contributions. The Adventures of the Owl and the Pussycat (picture book) was long-listed for the Oscars Book Prize Award.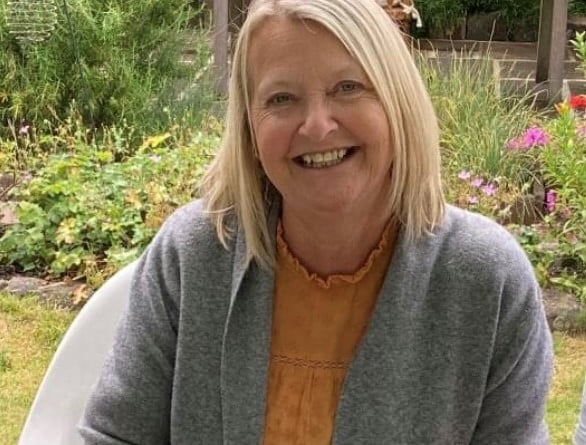 Coral Rumble is a popular, award-winning poet, with five poetry collections, plus 170-plus anthology contributions to her name
(Coral Rumble)
Coral won the Caterpillar Poetry Prize, 2018. Her collections have been promoted by education magazines and shortlisted for awards. Her verse novel, Little Light (2021) was a recommendation for National Poetry Day 2021, and was a chosen text for Empathy Day 2022. It has also been long-listed for the UKLA Book Awards 2023. Her debut novel, Jakub's Otter will be published in 2023.
Entrants should state whether they are entering the adult or under-16 category. Adults with particular educational needs may enter the under-16s category (call 07842761919 or email for further information).
The judges' decisions are final and no correspondence will be entered into.